Are you an office crusader who puts in long hours to get your job done…and you need more fun in your days? The last thing you need is a repetitive exercise routine that seems like one more hour at work!
Give your lunch hour a healthy makeover & see how fun exercise can be!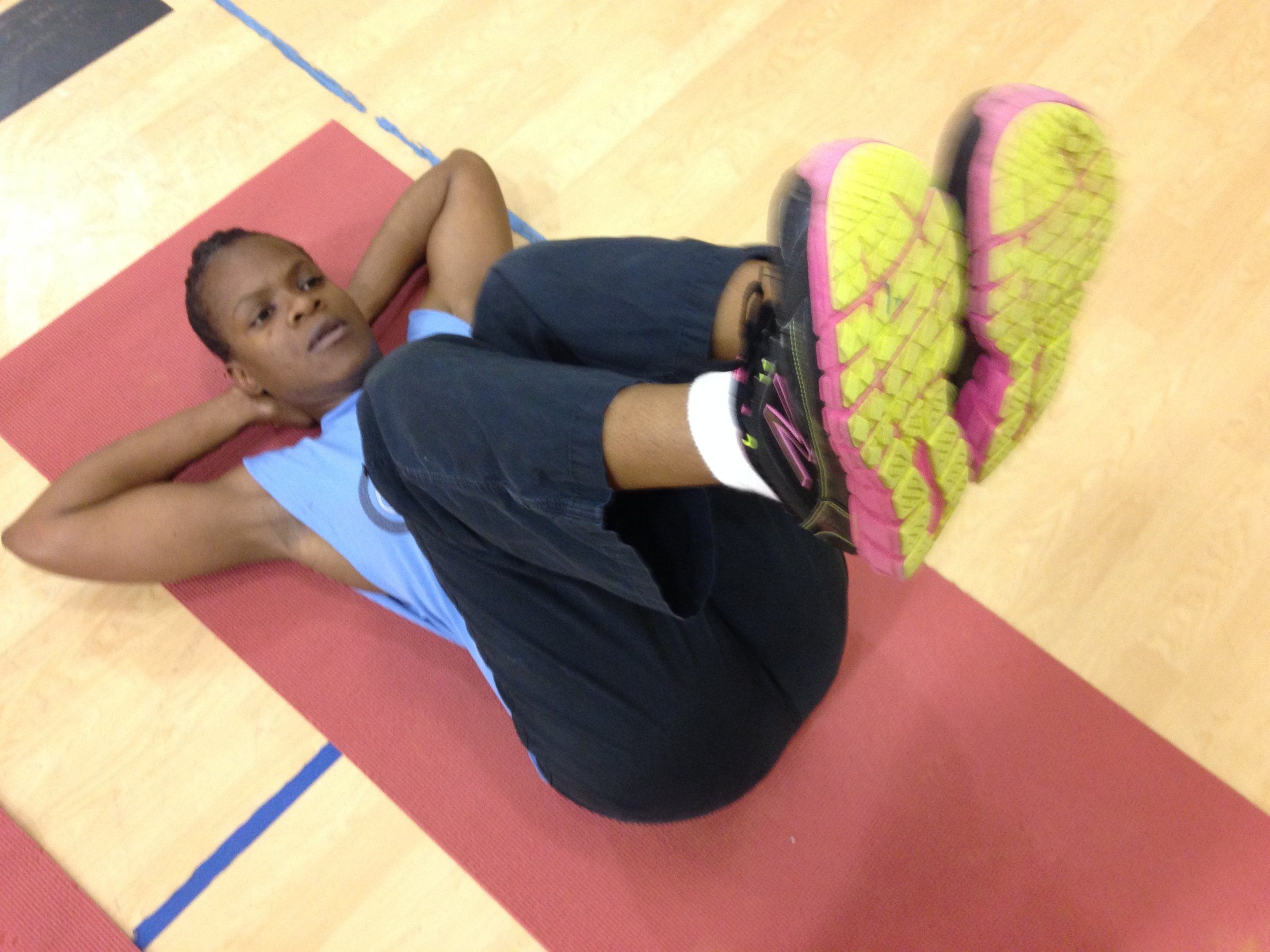 In Downtown Raleigh,
Starting September 30
Mondays & Wednesdays,
12:30-1:15pm
Located in First Baptist Church: 99 N Salisbury St., Raleigh, NC 27603; Room 302


Folk Fitness group workouts take your routine from snoozefest to happy hour!
Whether new to exercise or a longtime fitness fan, this class moves at your pace and provides variations for different skill levels. Each class is a mix of strength, core, cardio, and fun, so you can feel stronger, more energized, and ready to tackle the rest of your day. Add some energy to your lunchtime lineup
Be one of the 10 Folks to use the code LUNCHCRUNCH10 on any of the below packages & receive $10 off!
Got questions about Lunch Crunch? Contact us here and let's chat!