Get early access to our online coaching program.
Our nutrition coaching program only opens twice per year, and in order to maintain the quality of the program for each client, only a small number of spots are available. That's why we created this presale list: to reward the people who are eager to get started and ready to commit. Put your name on this list and you'll get a 45% discount off the cost of the program and the chance to register early on Wednesday, January 10, 2018—a full 24 hours before anyone else.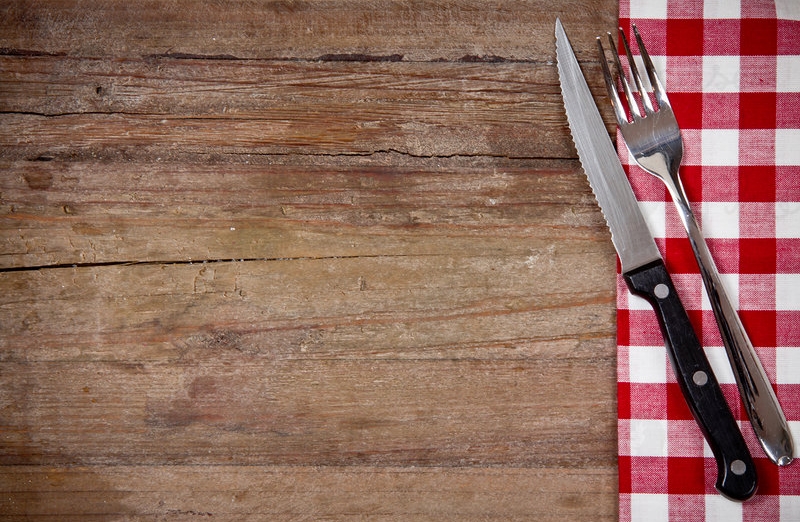 · A structured year-long nutrition program to keep you consistent.
· An expert coach to give you feedback, make adjustments to your program, and help keep you accountable.
· Strategic daily nutrition practices that fit into your lifestyle.
· Expertly-designed training programs, customized to your skill level, goals, and time available.
Get on the PN Coaching presale list today.
If you're interested in Precision Nutrition Coaching, we strongly recommend you join the presale list below. We'll send you more info about the program and give you the chance to register 24 hours before everyone else.
No commitment, no risk...what have you got to lose?